Lessons
Lessons incorporate piano technique, music theory, functional skills (reading music and playing by ear), expressive nuance, and performance. Materials are carefully selected to match each student's individual learning style, skill level, and interests. If you would like to learn more about lessons, please contact me to schedule an interview.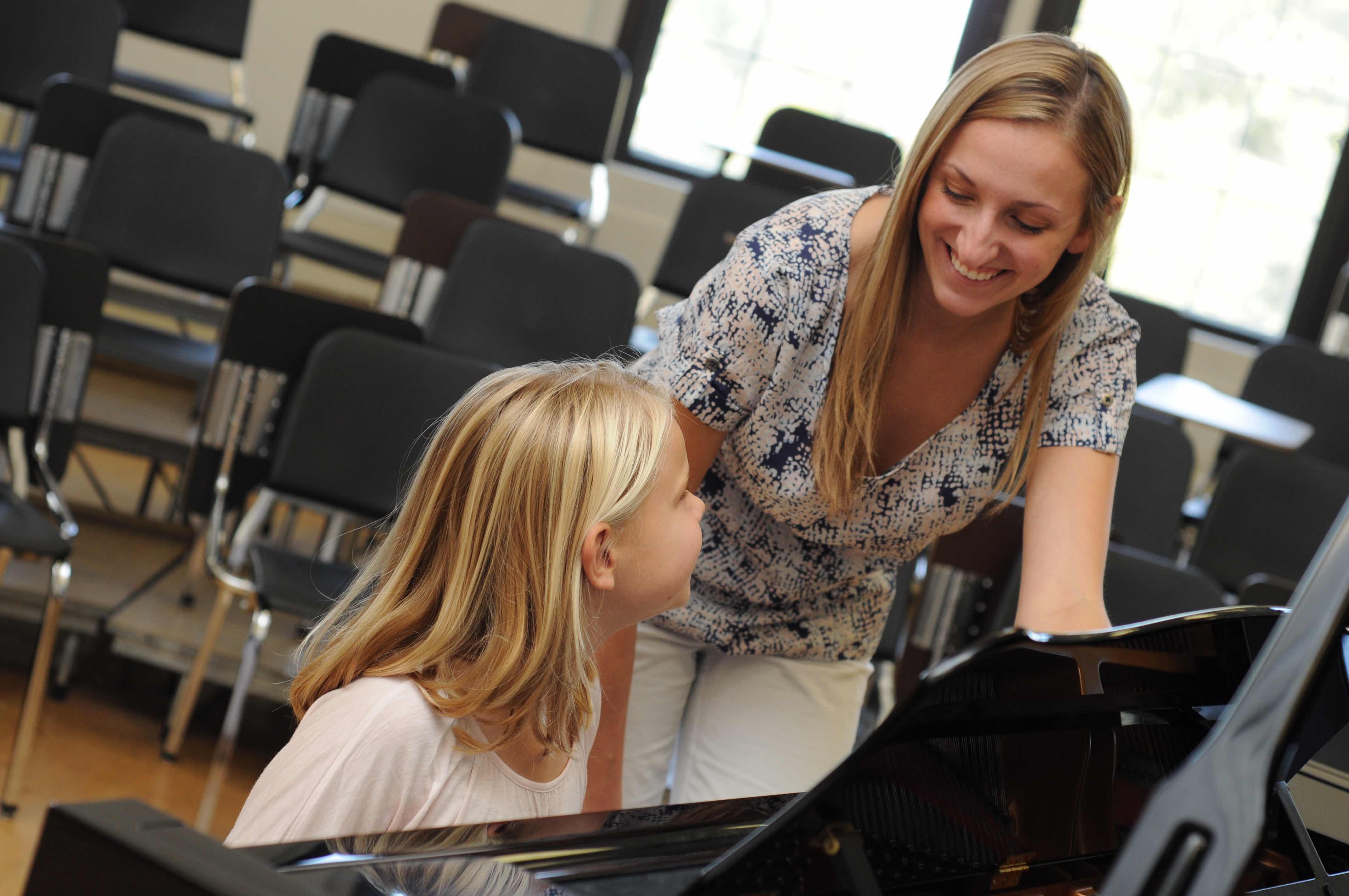 Beginners generally have less than three years of experience at the piano. Lessons concentrate on the fundamentals of piano playing such as pulse, basic rhythm and reading, proper hand position, and more. Beginning students work from one or two method series which include short pieces, theory exercises, and technical studies. Additionally, students learn a variety of pieces by rote. Get started!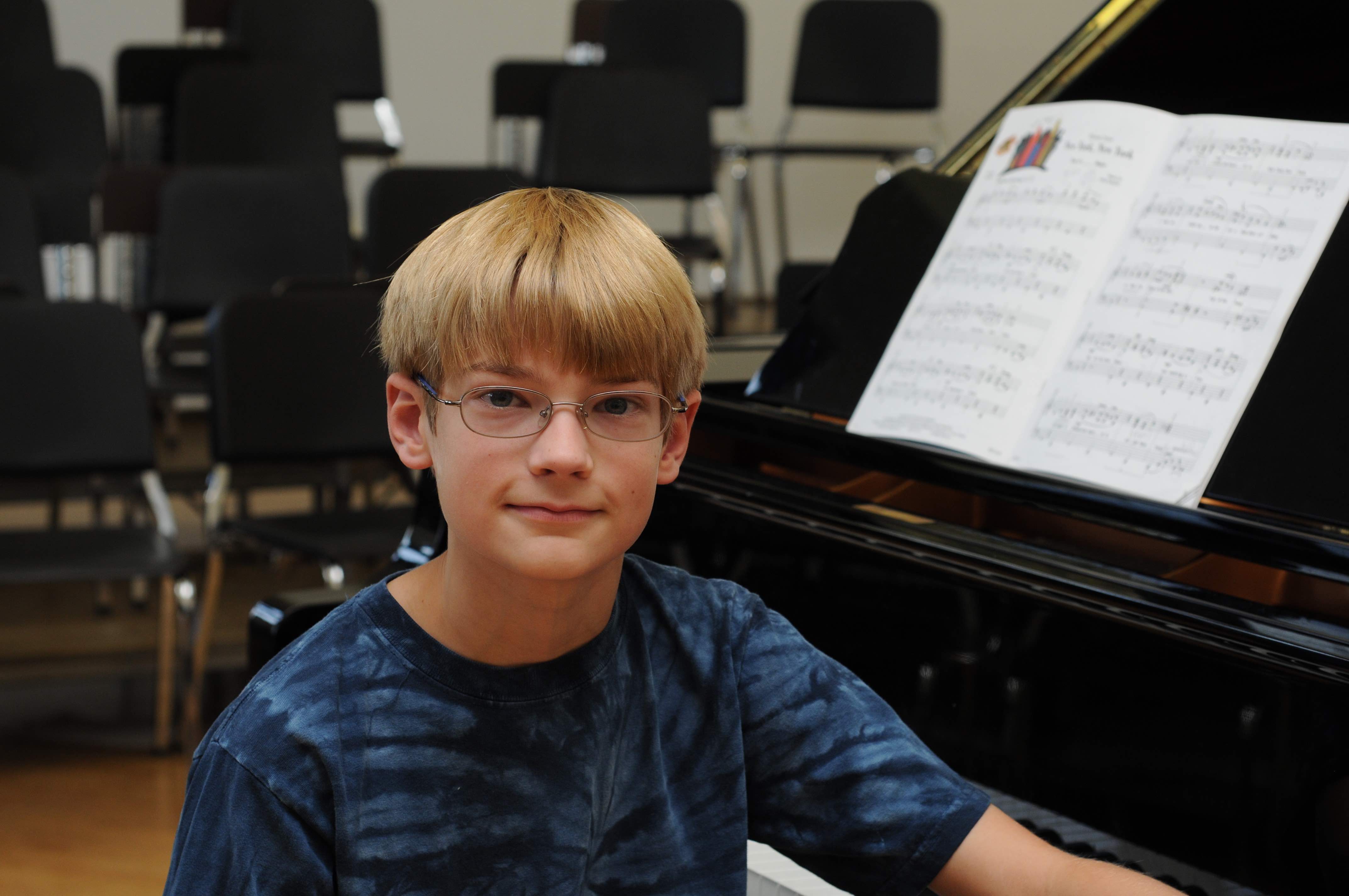 Most intermediate students have studied piano for several years. Lessons expand on the fundamentals. Students work from a classical anthology with more complex pieces than those found in a method series. This is supplemented by a comprehensive theory series and technical etudes. Students also learn to create engaging accompaniments to their favorite tunes, reading from a lead sheet. Get started!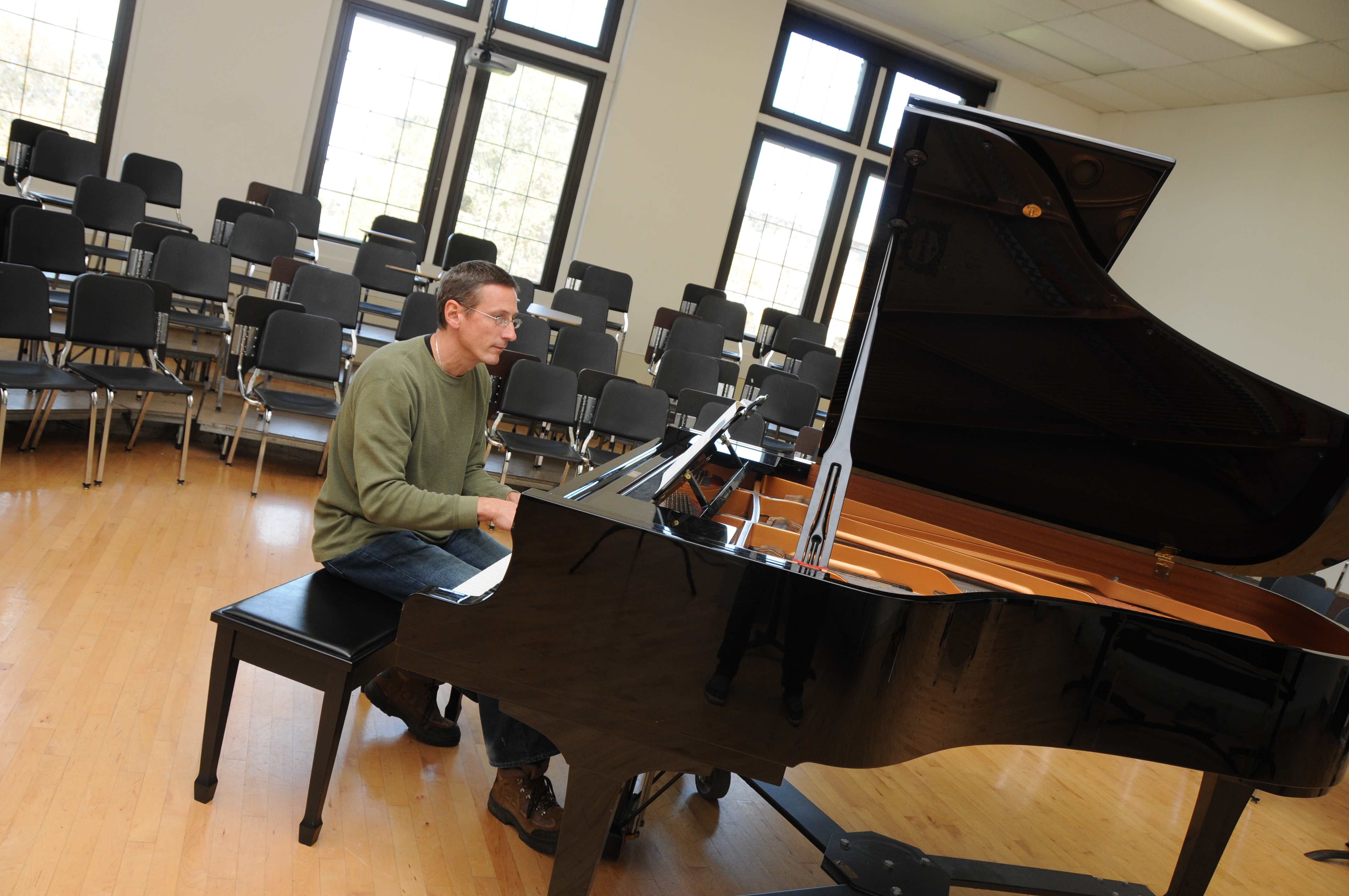 Advanced students usually have many years of experience. Lessons focus on artistry and technical refinement. Instruction is tailored to the student's goals from accompanying a choir to preparing for a college audition. Students are encouraged to study a variety of classical styles, in order to develop a wide range of expressions. Emphasis is placed on helping each student find their unique voice. Get started!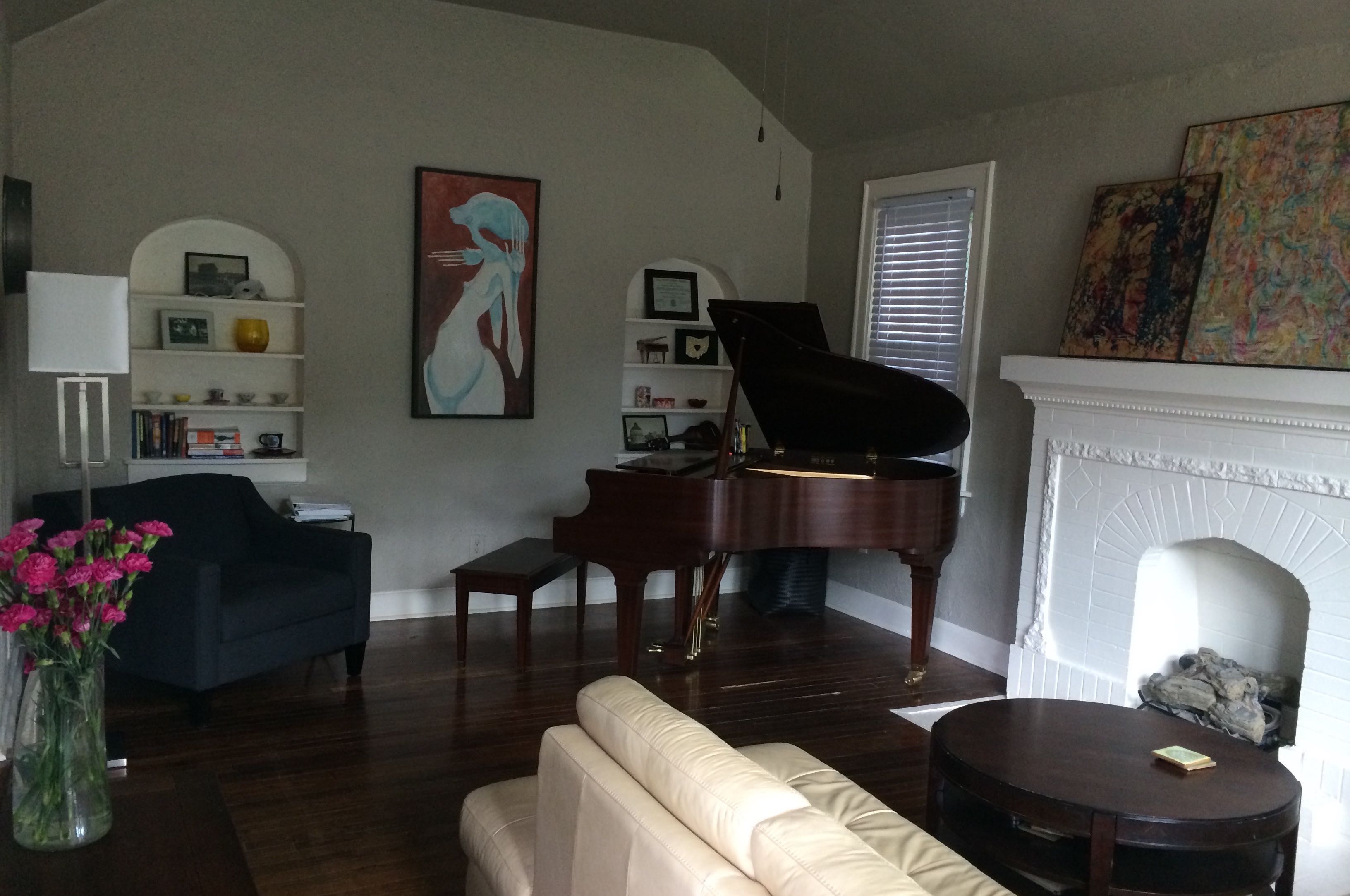 Resources
Baldwin Model M baby grand
Casio Privia digital piano
Recording and notation software
Massive music lending library
Whirlgig games, music apps, and incentives
Green screen studio equipment
Frequently Asked Questions: